Blood in the Soil, Terron on the Wind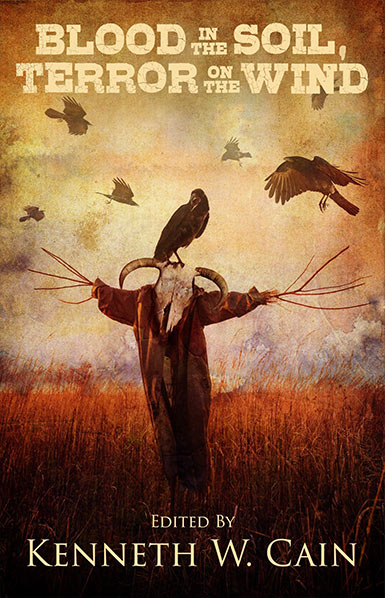 Blood in the Soil, Terror on the Wind edited by Kenneth W. Cain is a western splatterpunk horror anthology coming out late summer 2022 from Brigids Gate Press.
Table of Contents [+]
"Crimson Noon" by Antonia Rachel Ward
"The Good Doctor" by Nick Kolakowski
"Sundown Showdown" by Villimey Mist & Damascus Mincemeyer
"The Werechrist" by Jonathan Kemmerer-Scovner
"Ballad of the Overeager Gun" by Josh Viola & Sean Eads
"The Owl Witch of the Comancheria" by Craig E Sawyer
"Ada" by Lana Elizabeth Gabris
"Hands" by Joel McKay
"As Long as You Feed" by David Niall Wilson
"Costumed Mouth" by EJ Sidle
"Trade Secrets" by Brennan LaFaro
"I Have Seen the Elephant" by Michael Bailey
"Boneweaver" by Amanda Spedding
"The Wound Is Covered" by Taylor Rae
"Suffer No Harm" by P.L. McMillan
"Ghost Festival in the Desert" by Wen Wen Yang
"The Patchwork Man" by Ben Monroe
"Voodoo Higgies" by Chad Lutzke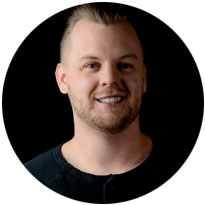 Joshua Viola is a Denver Post bestselling author, Colorado Book Award winner, and the owner of Hex Publishers.