The Bane of Yoto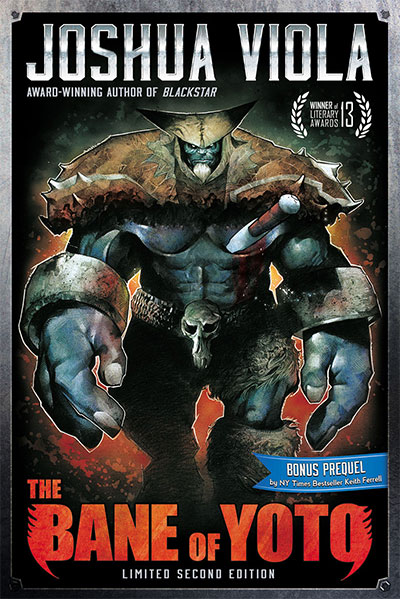 The multiple award winning novel.
When a mythical dagger is plunged into his chest, Yoto is transformed from a meek member of an enslaved society into a beast fit to battle the gods. Will he use his power to free his people from their Olokun overlords... or annihilate them?
507 pages
ISBN: 9780985559007
"An exciting sci-fi adventure delivered in a classic Hero's Journey meets wicked new alien world."
— Steve Alten, New York Times bestselling author of MEG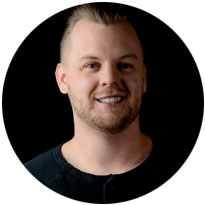 Joshua Viola is a Denver Post bestselling author, four-time Colorado Book Award finalist, and the owner of Hex Publishers.