Boomer And Friends!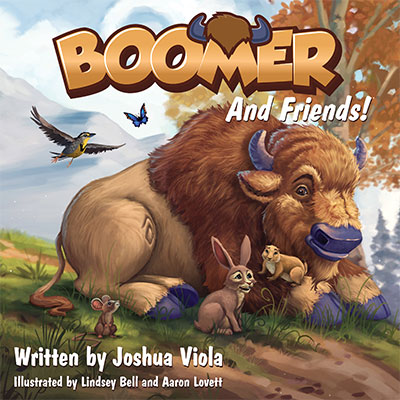 Boomer the bison might wish he had other bison friends and family, but he does have a lot of fun with his different prairie pals!
When trouble comes prowling, Boomer discovers something special about himself... and that he has all the family he needs.
Written by Joshua Viola
Illustrated by Lindsey Bell and Aaron Lovett
"Wonderfully animated illustrations and a dramatic story..."
—KIRKUS REVIEWS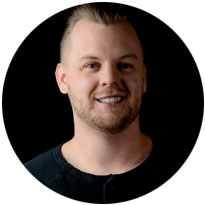 Joshua Viola is a Denver Post bestselling author, Colorado Book Award winner, and the owner of Hex Publishers.