Denver Moon: The Minds of Mars (Book 1)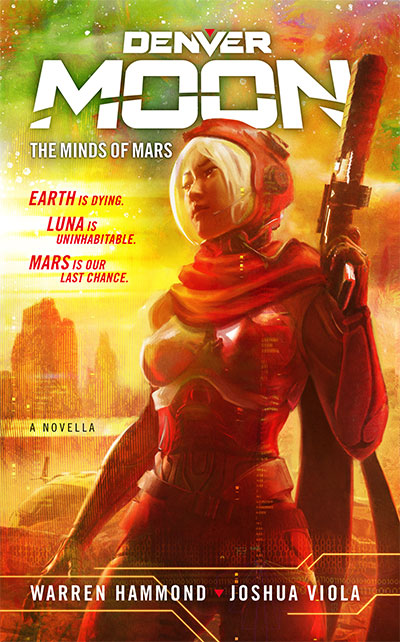 Once considered humanity's future home, Mars hasn't worked out like anybody hoped. Plagued by crime and a terraforming project that's centuries from completion, Mars is a red hell.
Denver Moon, P.I., works the dark underbelly of Mars City. While investigating a series of violent crimes linked to red fever—a Martian disorder that turns its victims into bloodthirsty killers—Denver discovers a cryptic message left by Tatsuo Moon, Mars City co-founder and Denver's grandfather. The same grandfather who died two decades ago.
Twenty-year-old revelations force Denver on a quest for truth, but Tatsuo's former friend, Cole Hennessy, leader of the Church of Mars, has other plans and will stop at nothing to keep Denver from disclosing Tatsuo's secrets to the world.
Hell-bent on reclaiming her grandfather's legacy, Denver—along with her AI implant, Smith, companion android, Nigel, and shuttle pilot, Navya—set out on a quest to find the answers they hope will shed light on the church's true agenda, the origin of red fever, and the mysteries surrounding Tatsuo's tragic death.
Join Denver Moon on her debut novella.
Visit the official Denver Moon Website.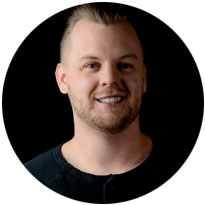 Joshua Viola is a Denver Post bestselling author, Colorado Book Award winner, and the owner of Hex Publishers.