D.O.A. III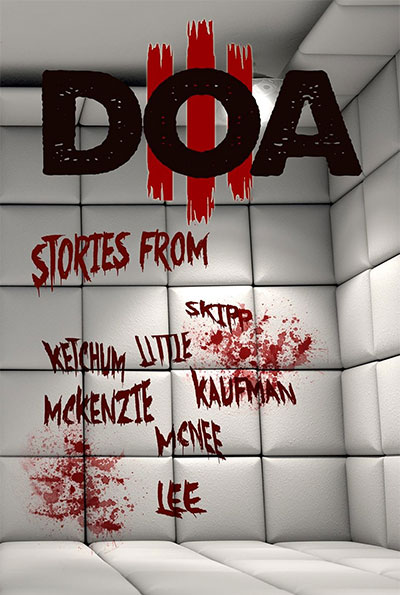 "Notches" by Sean Eads and Joshua Viola
After six years and more than fifty authors, the Unholy Trinity is complete. This third installment in the DOA series offers thirty stories from the originators of splatterpunk as well as the newest voices in extreme horror.
You'll laugh...you'll cry...you'll vomit.
Don't say we didn't warn you.
Edited by Marc Ciccarone and Andrea Dawn
Published by Blood Bound Books (May 2017)
412 Pages
ISBN-13: 978-1940250267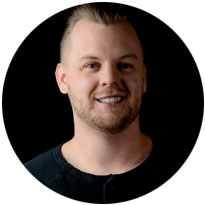 Joshua Viola is a Denver Post bestselling author, Colorado Book Award winner, and the owner of Hex Publishers.