Found: Short Stories by Rocky Mountain Fiction Writers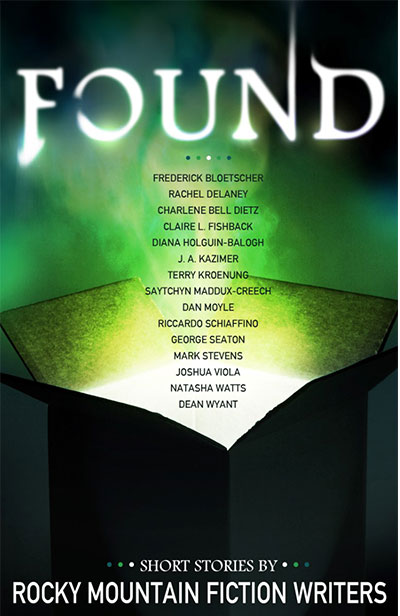 "Finder's Fee" by Joshua Viola
Sometimes things are better off lost. And sometimes they were never meant to disappear. Either way, when they're found, everything changes. Explore fifteen illuminating tales of short fiction that reveal the consequences of finding something once lost or better off forgotten. From Rocky Mountain Fiction Writers comes this collection of inspired works from both award-winning and talented new writers.
Edited by Mario Acevedo
Published by RMFW Press (August 20, 2016)
314 pages
ISBN-13: 978-0976022558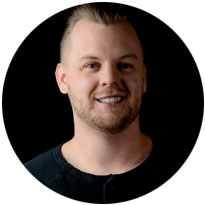 Joshua Viola is a Denver Post bestselling author, Colorado Book Award winner, and the owner of Hex Publishers.