One of Us: A Tribute to Frank Michaels Errington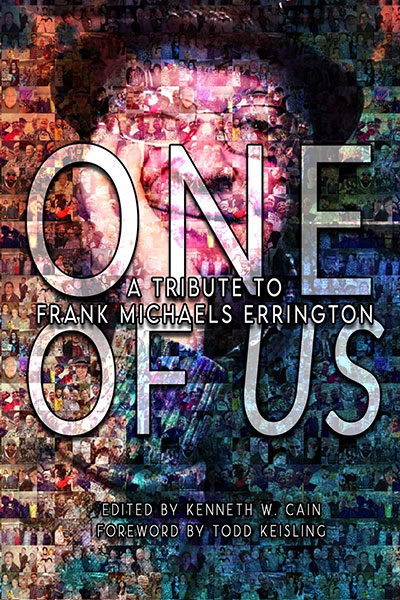 The horror community lost Frank Michaels Errington and his absence has been so thoroughly felt by all who were lucky enough to interact with him. Kind, gracious, inclusive and just an all-around nice man. Frank made a large impact as a book reviewer, but he also had a positive effect on many individual creators by making sure that everyone felt welcome and acknowledged.
One of Us: A Tribute to Frank Michaels Errington is filled with stories of writers whose lives Frank touched in one way or another. He challenged them, cheered them on and he made sure to read the big names and small names alike.
With stories, poetry, and anecdotes by:
Alan Baxter, Matt Bechtel, doungjai gam bepko, John Boden, Geoff Brown, Kealan Patrick Burke. P.D. Cacek, Kenneth W. Cain, Somer Canon, Christa Carmen, Catherine Cavendish, Greg Chapman, Richard Chizmar, Tom Deady, T. Fox Dunham, Robert Ford, Christopher Golden, J.F. Gonzalez, Mark Allen Gunnells, Jeremy Hepler, Pete Kahle, Nicholas Kaufmann, Shane Douglas Keene, Todd Keisling, Stephen King, Curtis M. Lawson, Evans Light, John R. Little, Chad Lutzke, Jonathan Maberry, Josh Malerman, Alessandro Manzetti, John McIlveen, John McNee, Tim Meyer, Lee Murray, Paul F. Olson, Kelli Owen, John Palisano, Jason Parent & Kevin Rego, David Price, Anthony J. Rapino, Hunter Shea, Rob Smales, Wesley Southard, Jeff Strand, Brett Talley, Sara Tantlinger, The Sisters of Slaughter, Richard Thomas, Paul Tremblay, Tony Tremblay, Joshua Viola, Tim Waggoner, Terry M. West, Douglas Wynne, Stephanie M. Wytovich, Mercedes M. Yardley
Amazon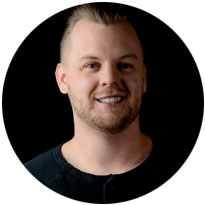 Joshua Viola is a Denver Post bestselling author, Colorado Book Award winner, and the owner of Hex Publishers.