Terror at 5280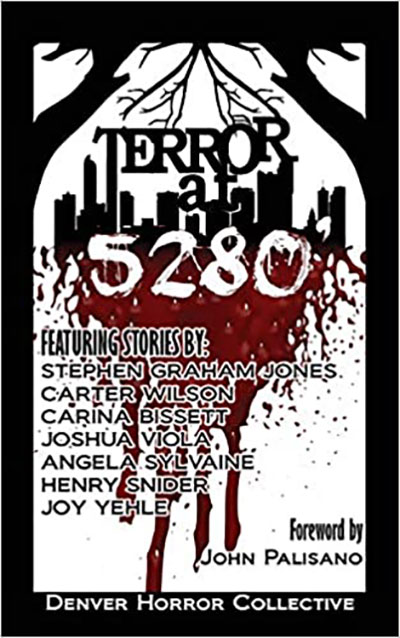 Contains "Grave Mistake" by Joshua Viola & Carter Wilson
A neighborhood won't let its residents forget the past. One taste draws two lovers into a nightmarish addiction. A harsh winter forces strange creatures down from the mountains.
At sea level, where it's safe, things like this can't happen. But when you're sky high in Denver, Colorado, anything goes...including your sanity.
Beware of Terror at 5280', a horror fiction anthology featuring dark tales set in and around Denver and the Front Range of the Rocky Mountains, penned exclusively by local authors.
Terror at 5280' is a Denver Post Bestseller and winner of the Fiction Anthology category (and finalist for Horror Fiction) in The 2020 Best Book Awards from American Book Fest.
Edited by: Josh Schlossberg, Gary Robbe, Melinda Bezdek, Bobby Crew, Desi D, Lisa Mavroudis, Thomas C. Mavroudis, and Jeamus Wilkes
328 pages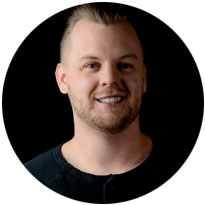 Joshua Viola is a Denver Post bestselling author, Colorado Book Award winner, and the owner of Hex Publishers.