The Bane of Yoto: Bloodmoon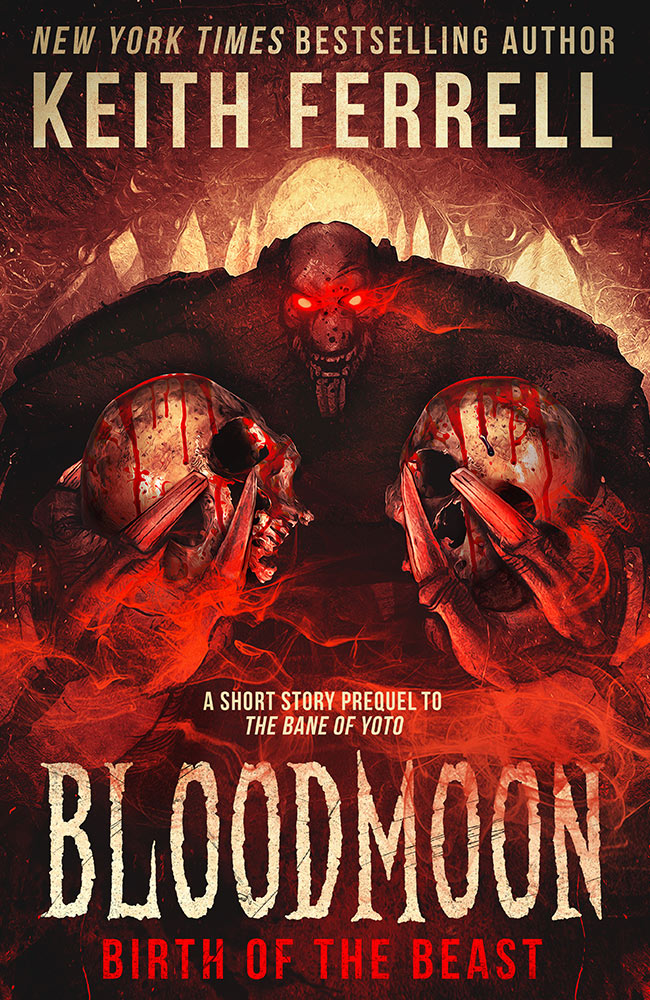 Discover the dark origins of Vega, the villainous ruler of the Olokun and Numah from the award winning novel The Bane of Yoto. Written by Keith Ferrell, New York Times bestselling author.
37 pages.
ISBN: 9780985559038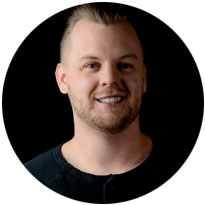 Joshua Viola is a Denver Post bestselling author, four-time Colorado Book Award finalist, and the owner of Hex Publishers.