The Literary Hatchet #15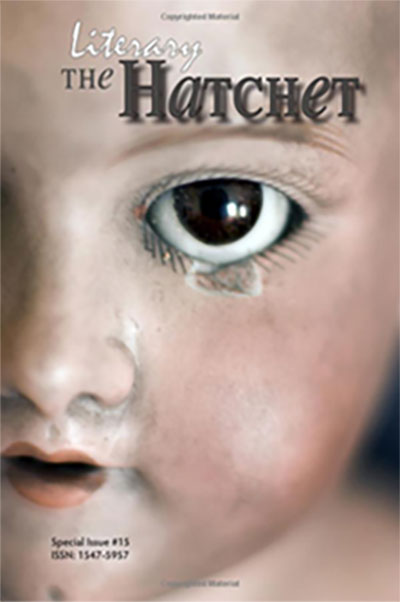 "Outsorcery" by Joshua Viola
The Literary Hatchet publishes contemporary short fiction, poetry, prose, photography, cartoons, and humour by established and emerging writers and artists from around the world. Subjects range from mystery, murder, macabre, horror, monsters, ghosts, and things that go bump in the night.
Edited by Stefani Koorey, Eugene Hosey, Michael Brimbau and Sherry Chapman
Published by PearTree Press (August 2016)
232 pages
ISBN-13: 978-1537197401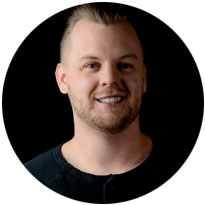 Joshua Viola is a Denver Post bestselling author, Colorado Book Award winner, and the owner of Hex Publishers.