Tooth & Claw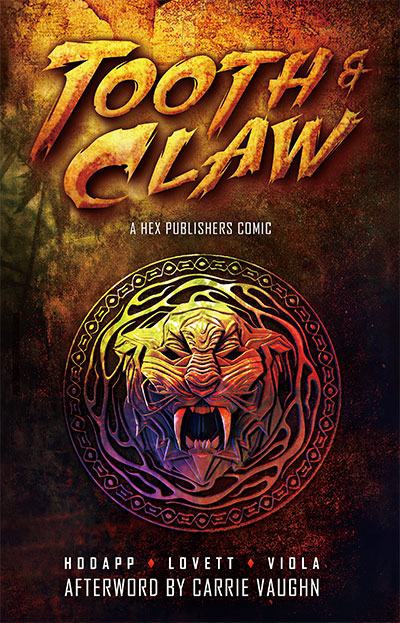 A huntress in a hostile land—armed only with bow, arrow, and the Mothers' guidance—learns she's not the jungle's most dangerous predator. Attacked by a ferocious beast, she fights for her life... only to discover that true danger lies not in tooth and claw, but in failing to recognize herself in the heart of her enemy.
Written by Angie Hodapp and Joshua Viola
Illustrated by Aaron Lovett
Afterword by Carrie Vaughn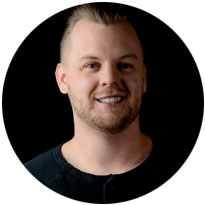 Joshua Viola is a Denver Post bestselling author, Colorado Book Award winner, and the owner of Hex Publishers.